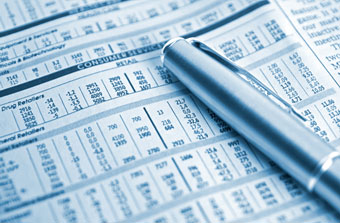 Means & Vance, PC is a CPA and business consulting firm, specializing in providing exemplary professional services personalized to our diverse clientele.

From our office in Latrobe, Pennsylvania, we apply customized tools and resources to meet the needs of each client and provide them with complete confidence and peace of mind.

Although each client's specific needs vary, the constant for our clients is the diligent leadership our partners, accountants, consultants and staff provide in finding solutions when faced with today's complex and challenging economic climate.